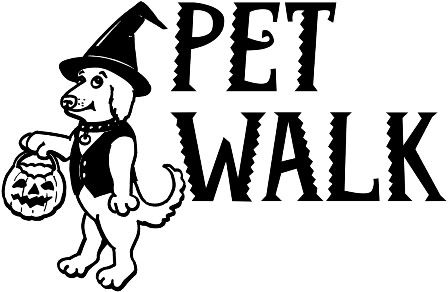 Hawaii Island Humane Society's 2013 PET WALKS will be held Saturday, October 26 in Hilo and Sunday, October 27 in Kona.

We seek sponsors, volunteers, donations and of course walkers to help make Pet Walks 2013 the most successful ever.

Set up your own donation page at FirstGiving.com Email friends and family to pledge on your behalf. Form a team and challenge one another and others. Begin now!

Mahalo to Pet Walk 2012 sponsors who were: Lava Lava Beach Club, Tinguely Development, Inc., Kona Veterinary Service, Keauhou Veterinary Hospital, LLC, Dr. Rick A. Carpenter Ophthalmology, The Pet Hospital-Hilo, Inc. Big Island Pet Care Center, and Kilauea Veterinary Service.